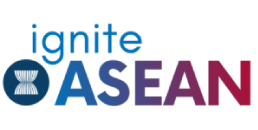 Unleash Potential. Redesign Society
PARTICIPANT FEES
US$2,800 per person // RM12,500

*HRDF claimable
PARTICIPANT COHORT
ASEAN Cohort
Emerging leaders from all sectors and industries
Average 8-12 years experience
Unleash Potential.

Redesign Society.
Ignite convenes top young talents from across Southeast Asia for an experience that will change the way they think, act and lead.
It offers a framework to unleash potential through the power of purpose, energy and a growth mindset. It also helps future leaders cultivate a broad worldview and 'connect-the-dots' back to their organisation and role.
Learning Journey
and

Core Curriculum

GIFT's proprietary curriculum, learning tools and high-touch facilitation keep participants engaged and excited from start to finish.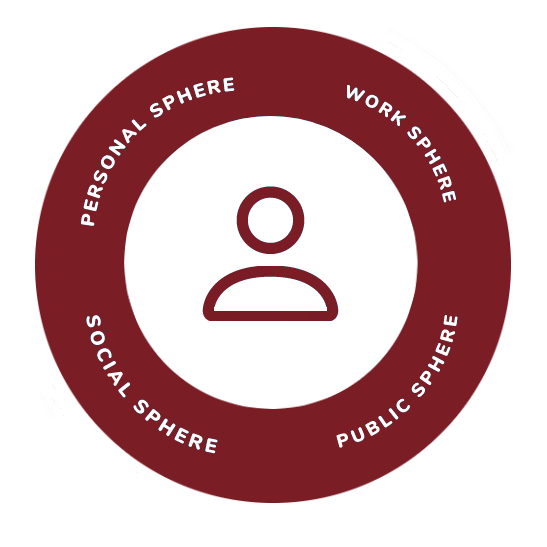 PERSONAL ASPIRATION


Corporate mission


Team welfare


Mentoring next generation


PROFESSIONAL OWNERSHIP


Standard of living


Individual ambition


Family wellbeing


IMPACTING COMMUNITY


Serving wider community


Creating spaces for discussion


Organizing for local change


LEADING CHANGE


Broader social reform


Global issues


Building a better society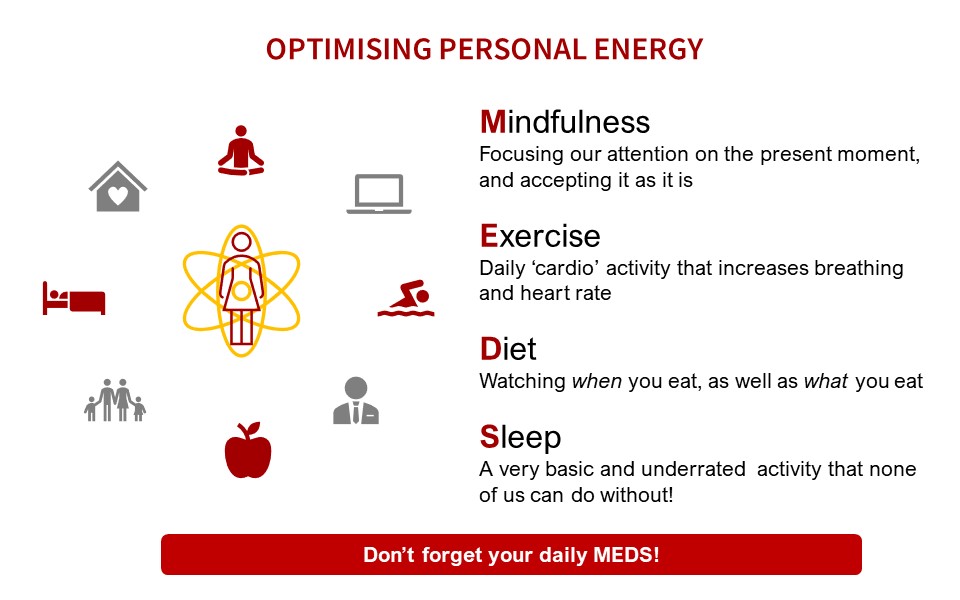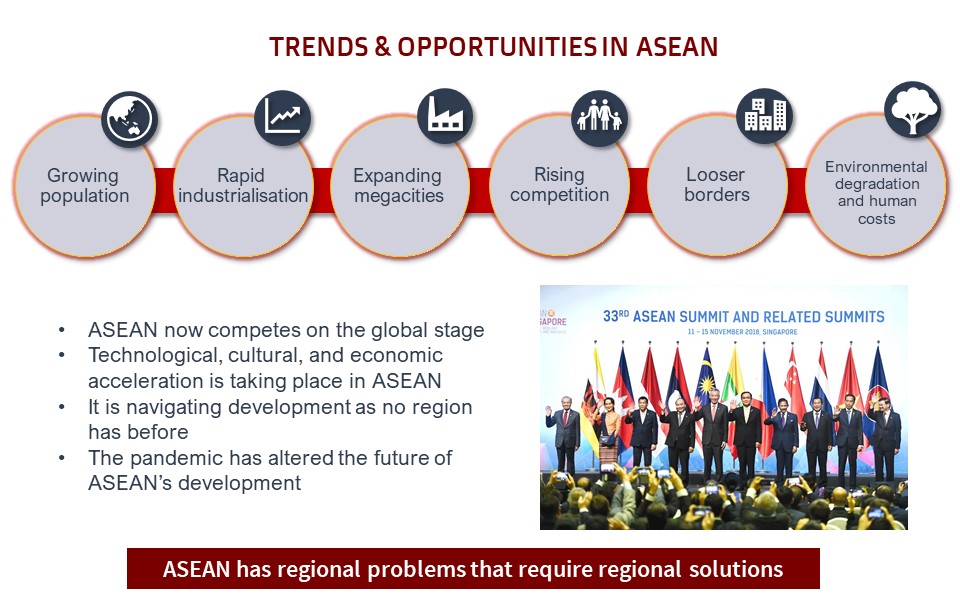 Prefer to speak in person?
---
Ignite helped broaden my world view and enabled me to see things from different perspectives. The social collaboration platform also played an important role in helping us to bond as a cohort.

Ignite Asean is far beyond a theoretical leadership programme. Each session challenged my way of thinking, encouraged me to think critically and have a growth mindset. I look forward to putting into practice everything I've learned and the impact it will bring not only to the business, but also my team, my peers and my superiors.

GIFT has helped our people stretch themselves and broaden their vision, understand how to operationalise aspirations, gave them the opportunity to interact with colleagues from other organisations in the Region