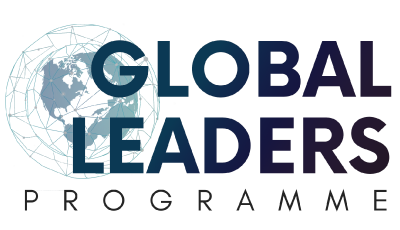 Redesigning Society, Globally
PROGRAMME SCHEDULE
Module One | 8 - 12 May 2023 | Hong Kong, China
Module Two | 13 - 19 May 2023 | Surabaya & Bali, Indonesia
PARTICIPANT FEES
USD 18,000 per person
Includes course materials, personalised evaluation reports, accommodation, flights (return from Hong Kong to Jakarta) and logistics, most meals
PARTICIPANT PROFILE
Global Cohort
Average age: 35-45 years old
Common titles: Department Heads, Directors and Senior VPs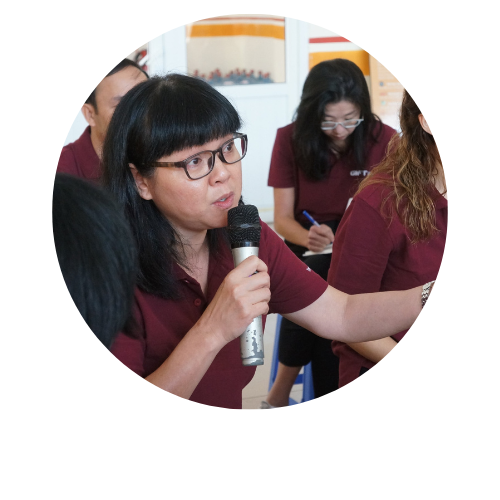 Reimagining

Leadership. Cultivating Global Leaders.

Internationally recognised for its intellectual rigour and experiential, output driven methodology, GIFT's flagship programme takes executive education beyond classrooms to the frontlines of change and uncertainties looming in the international business landscape. Now more than ever, leadership demands fresh thinking and resilience to today's complex global challenges.

Intellectually challenging, cutting edge content and facilitated field projects promote personal development and practical skills required to manage diverse teams in unfamiliar environments.

By challenging conventional wisdom and demonstrating the value of soft skills through real world situations, the GLP introduces new paths to success in the 21st century.
Module Two
Project:
Building a Centre of Excellence for Plastic Circularity

As one of the top destinations globally for tourism, Bali attracts millions of tourists each year. Behind the scenes, however, the province is increasingly being buried in plastic pollution. Last year, over 33,000 tonnes of plastic waste leaked into the ocean, polluting its vital marine ecosystem.
While this is an issue of national scale, the issue in Bali is two-fold, resulting from not just overconsumption from a growing local population, but overconsumption by tourists as well. Bali's 16 million tourists generate 3.5 times more waste per day than residents, accounting for 13% of Bali's total waste.
Due to insufficient waste management infrastructure and supporting public policy, the province is unable to properly collect, sort, and process plastic waste. Only 7% of Bali's plastic waste is collected for recycling, 20% of which is collected informally and 6% through waste banks.
Bali's issues with plastic waste are exemplary of the complex issues facing the rest of Indonesia, Asia, and the world. Participants on the GLP will have the unique opportunity to contribute to the development of a Centre of Excellence for plastic circularity to serve Indonesia and South and Southeast Asia, and build a business model to enable the Centre to:
influence plastic consumption and recycling
build industry capacity
showcase industry technology
provide access to finance
enable informal-formal integration
cultivate consumer responsibility
strengthen accountability and partnerships with government and the private sector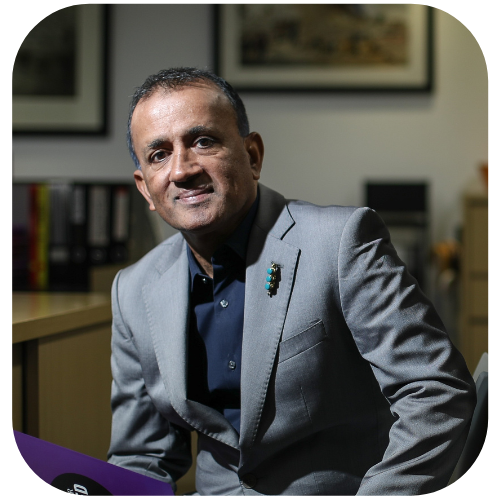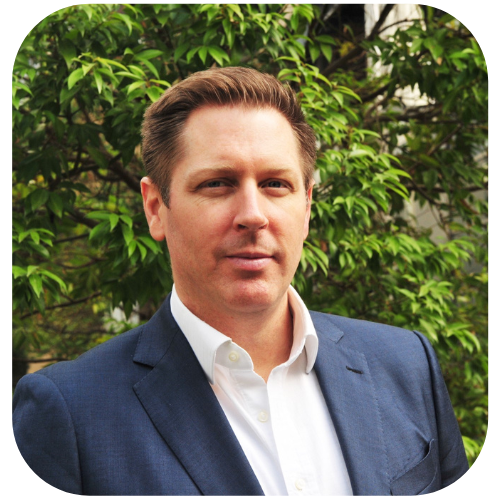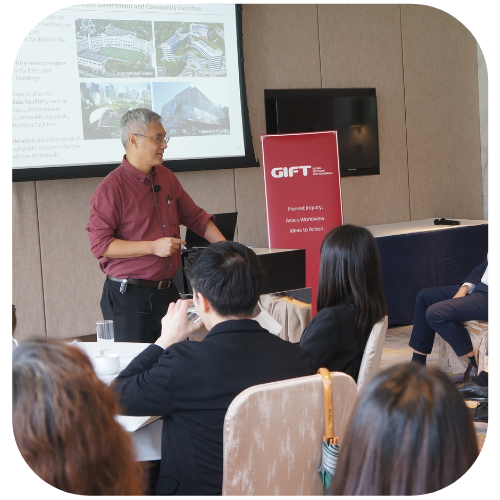 CHANDRAN NAIR
FOUNDER & CEO
ERIC STRYSON
MANAGING DIRECTOR - GLOBAL SERVICES
GUEST SPEAKERS FROM BUSINESS, GOVENRMENT AND CIVIL SOCIETY 
(TBC)
The programme allowed me to not only learn more about myself in times of adversity, but also apply and practice the cornerstones of leadership growth: continuous learning, action-taking and reflection.

By the end of the GLP, I had learned more practical leadership skills, gained more eyeopening perspectives and experienced more inspiring paradigm shifts than during my entire 2-year MBA course.

The GLP brought me 'back to basics', challenged our traditional views and stretched us to expand our understanding of what leadership needs to be in the 21st century.

The experience of collaborating with talents across various sectors and developing a real-life business proposal was incredibly rewarding, providing me with an invaluable opportunity to self-reflect on my own leadership behaviours and style.
Prefer to speak in person?
---