---
The Global

Institute For Tomorrow is an independent pan-Asian think tank
We are dedicated to advancing a deeper understanding of today's most critical drivers of change and assisting organisations to prepare for increasingly complex and dynamic challenges, contribute to redesigning society and thus enable greater societal sustainability and resilience.



Honest Inquiry · Ideas To Action · Asia's Worldview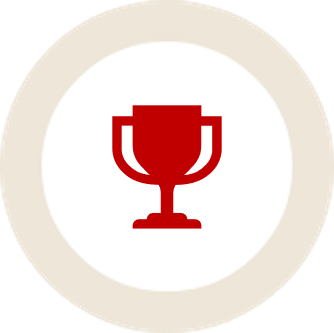 Unrivalled
Iconic, trusted and internationally recognised institution. Renowned for our independence, content and methodology, and able to attract the highest calibre talent, clients and partners.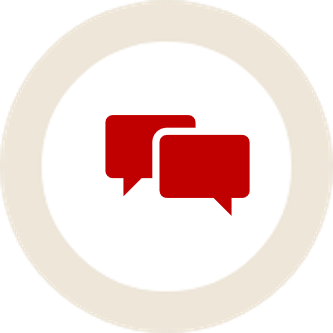 Shaping new narratives
A platform for honest inquiry, committed to raising bold original ideas and under represented insights onto the world stage.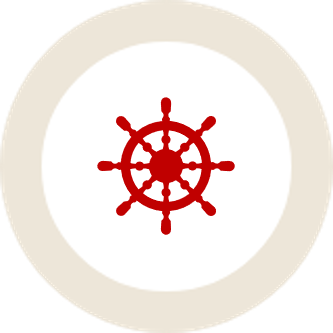 Influencing leadership
Embracing new realities; Enabling a shift in mindsets and behaviours; Igniting a sense of purpose and affecting change at the individual, group and organisational level.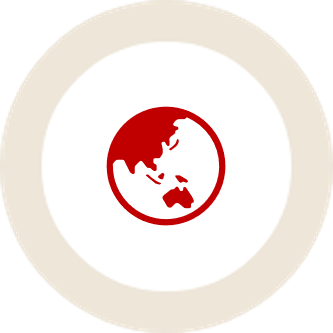 Redesign society for the 21st Century
Redefining progress and prosperity, rethinking the role of the state and reshaping the rules of global capitalism in order to contribute to an ever advancing civilisation.
Milestones
Since our inception in 2004, we've worked with thousands of leaders from almost 100 countries. Our clients include Fortune 500s, Asian MNCs, government agencies and NGOs. From Iran to Japan, Mongolia to Indonesia, we've helped solve business, policy and leadership challenges across a broad spectrum of sectors and industries.
2004

2009

2010

2013

2018

2022