Management and Organisational Development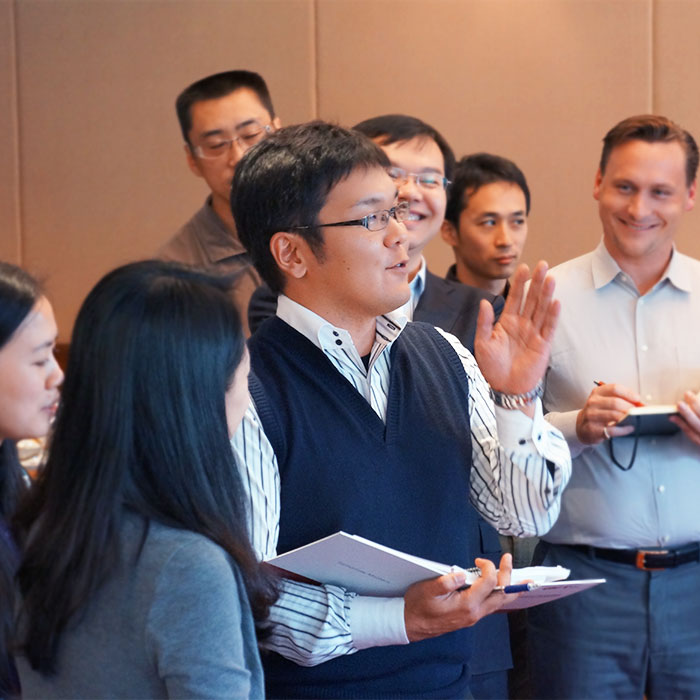 Over
view
Persistent and unaddressed organisational challenges cost significant time and money. In contrast, having a unified leadership team, clarity of purpose, and an inclusive, inspired workforce yields higher performance, greater loyalty, and enhanced branding. Too many companies ignore these fundamentals whilst focusing on the next "big management idea".
External expert facilitation is sometimes needed to cut through the inertia, provide clarity and neutrality, and foster a safe environment for difficult conversations and constructive dialogue.
GIFT has helped numerous organisations find solutions to seemingly intractable management and organisational development challenges. Decades of global business experience and appreciation of organisational issues allow for structured and effective discussions, focused on practical solutions.
GIFT Has Adv
ised

Organisations In The Following Areas:
Confronting Inconvenient Truths, Aligning Interests And Driving Outcomes
Our approach is focused on fostering honest conversations in a safe environment and with results in mind – free from jargon and complex methodologies. GIFT's interventions enable key stakeholders in the organisation to be the architects of the solutions. The most effective means by which organisations grow and managerial effectiveness takes root is to have the creativity of internal stakeholders be part of the solutions.
Our Unique Approach Has The Following Features:
OUR METHODOLOGY
GIFT designs solutions that are high-to
uch

and customised to meet client objectives
01
UNDERSTANDING CLIENT NEEDS
Client consultations to gain a deep understanding of the organisational needs
02
FRAMING THE PROBLEM
GIFT frames the problem, proposes approach/intervention(s), and gains alignment with client
03
STAKEHOLDER INSIGHTS
Interviews/surveys with relevant internal/external stakeholders on their honest views on the identified challenge
04
OUTCOME-DRIVEN FACILITATION
Workshop(s) to stimulate open discussion and consensus building, focused on generating outcomes
05
OWNERSHIP & ACTION
By the end of the intervention(s) there will be a set of agreed individual and/or group actions to be undertaken
06
DEBRIEF & NEXT STEPS
GIFT will debrief with the client on insights gleaned from the intervention(s), and suggest any follow-up actions
Outcome-driven Fac
ilitation
GIFT facilitators have years of experience creating a safe environment for difficult conversations and constructive dialogue.
To facilitate tangible outcomes we use a methodology that cuts through the noise, goes straight to the core and brings clarity to aid decision-making. Our facilitators work to ensure that session outcomes are clearly articulated and agreement is reached on concrete actions, resource requirements, ownership and implementation roadmaps.
Because our clients face unique challenges, no two interventions we design are the same. We carefully customise our approach and content with in-house research and a vast cross-sector network based on the desired outcomes, cohort profile and duration of engagement.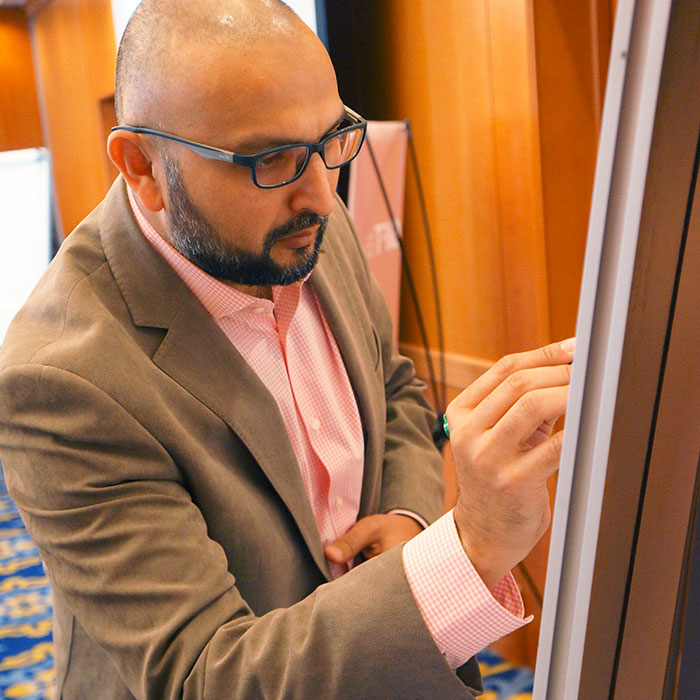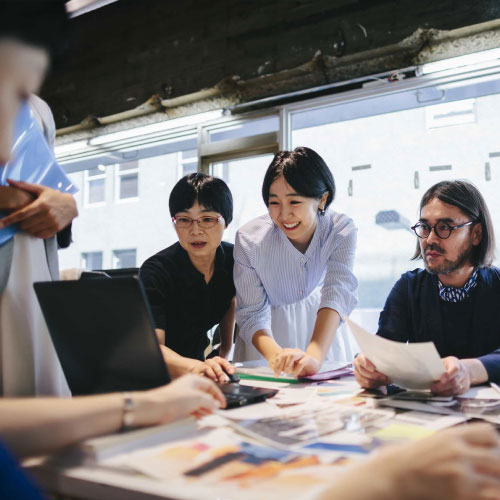 SERVICE
Management Effectiveness
Organisations today are often global and diverse. Those operating in multiple countries need to navigate differences in culture, communication styles, ways of working, values, and much more. Lack of clarity on shared goals and open communication can create a management team that lacks trust and is ineffective in achieving collective goals. If left to fester, it can lead to low team morale, high turnover, internal conflicts and poor performance. These barriers to team cohesion often require external facilitation to ask the hard questions and stimulate honest discussion in order to find solutions.
---
GIFT Has Advised Organisations On:
Building managerial effectiveness by instilling ownership and action
Establishing customised frameworks for cascading managerial effectiveness throughout the organisation
Addressing cross-cultural divides
Building communication frameworks across functions and between offices
Bridging gaps in understanding corporate objectives between HQ, Regional and Local offices
Navigating Diversity, Equity and Inclusion challenges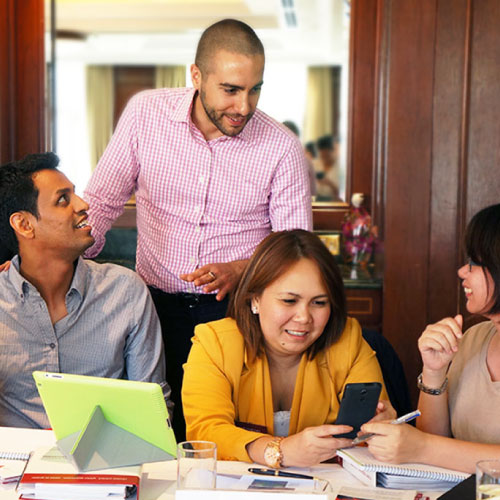 SERVICE
Organisational Development
In order for leadership teams to effectively drive the business, manage change, motivate their people and inspire greater trust and loyalty from staff and customers, it is important to ensure that the organisational culture, purpose and leadership values are aligned with business objectives.

These must then be articulated to the organisation and embodied through its brand. Companies that get this right will better inspire purpose-led innovation, renew motivation in management, employees and stakeholders and ultimately grow the business.
---
GIFT Has Advised Organisations On:
Aligning vision and purpose with business objectives
Creating a unified company culture linked to business purpose and objectives
Building a purpose-driven brand
Designing and operationalise leadership core values and pillars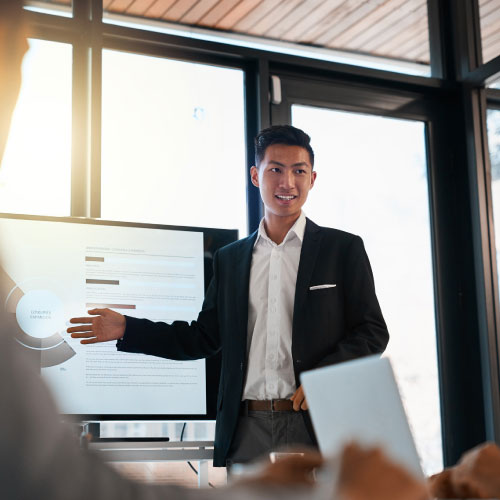 SERVICE
Strategic Decision Making
The business environment is changing at a faster rate than ever before, and organisations must continuously respond to remain competitive. Leaders must understand the impacts of the external environment on the business as well as critically examine current business models to ensure the relevance and sustainability of the organisation.
---
GIFT Has Advised Organisations On:
Setting agendas for executive teams on strategic direction
Adapting to digital transformations
Interrogating existing products and services and create new business models
Moving beyond ESG reporting and SDGs to reframing business objectives