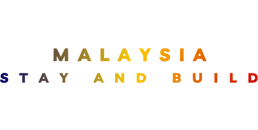 Engaging Malaysia's next generation to build the future we need​​.
PARTICIPANT PROFILE
Malaysian Cohort
Young professionals (5-10 years exp.) from business, government, civil society & academia
Malaysia

Stay and Build (MS&B)

Low economic mobility. Lack of meaningful employment opportunities. Unaffordable housing. Political uncertainty. Poor mental and physical health.

These are real problems. But they are not insurmountable.

The solutions for Malaysia must come from the next generation actively participating in building the future. As an employer, employee, community leader and citizen, your support and engagement is vital.

Over the past 17 years, the Global Institute For Tomorrow (GIFT) has facilitated the creation of actionable proposals with promising ideas for the future of Malaysia. Join us for the inaugural MALAYSIA STAY & BUILD, designed to inspire Malaysians to become active citizens with a "new vision" for Malaysia.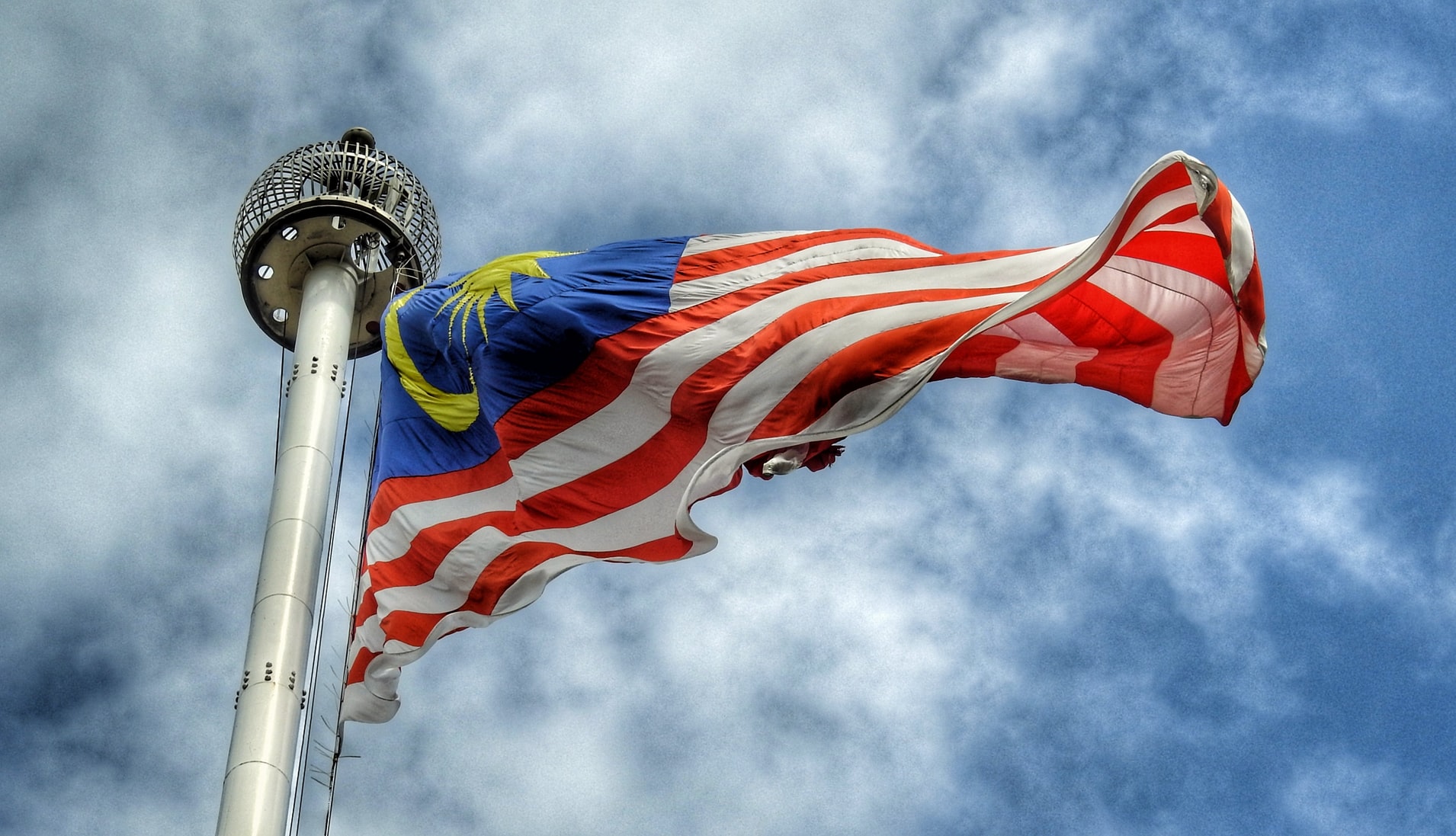 Our Programme Structure
Focused on the implementation of practical pilot schemes and initiatives, Malaysia Stay and Build consists of 8 in-person intensive days of learning, questioning, collaborating, ideating and designing.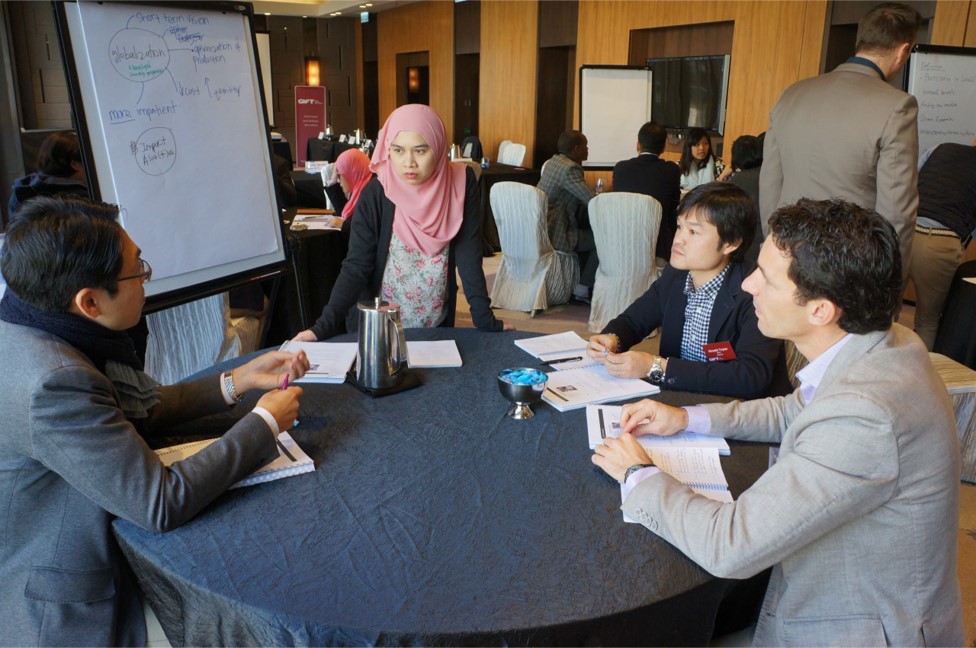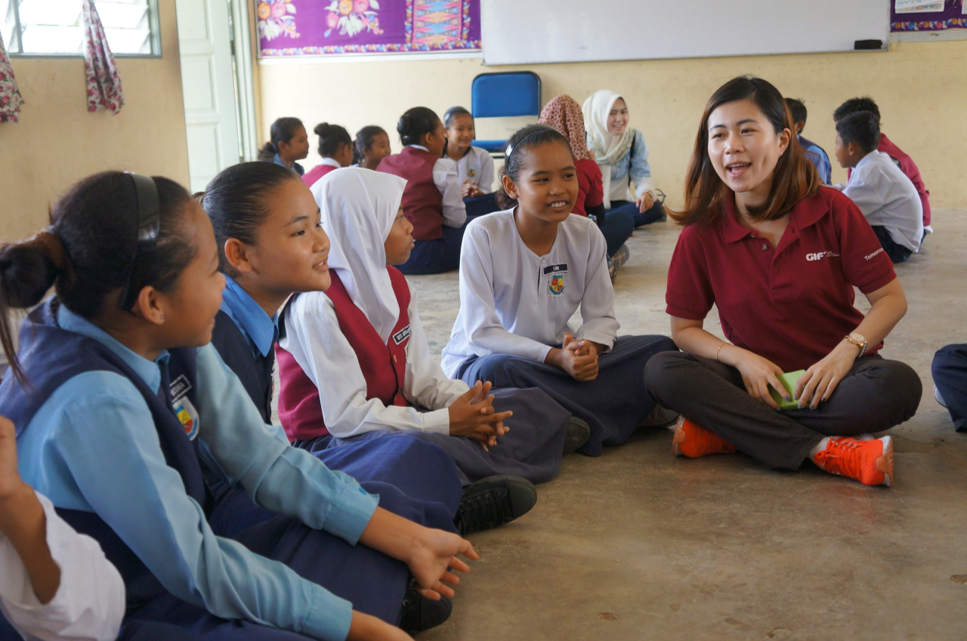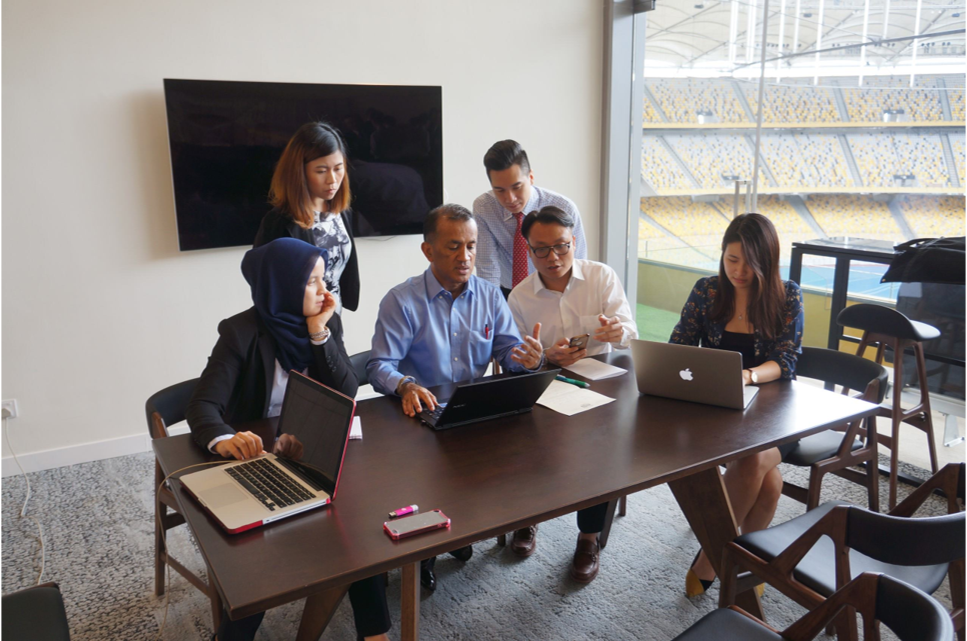 Prefer to speak in person?
---