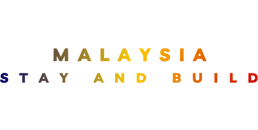 Engaging Malaysia's next generation to build the future we need​​.
PROGRAMME SCHEDULE
Dates: 9 Learning Days
Module 1 | 24 - 26 July 2023
Module 2 | 31 July - 2 August and 8 - 10 August 2023
Format: In-person, Kuala Lumpur Malaysia
Cohort: Limited to 30 pax
PARTICIPANT FEES
MYR24,000 *HRD claimable (includes course materials, meals and refreshments, transportation and accommodation in Module 2 and individual evaluations)
PARTICIPANT PROFILE
Malaysian Cohort
Young professionals (5-15 years exp.) from business, government, civil society & academia
Malaysia

Stay and Build (MS&B)

Malaysia faces increasingly severe brain drain. But this challenge is not insurmountable.

For years, GIFT's programmes have inspired leaders and facilitated the creation of actionable proposals to redesign society. Now, we are turning our focus to Malaysia, with the inaugural Malaysia Stay & Build (MS&B), designed to motivate Malaysians to become effective leaders and active citizens with a "new vision" for Malaysia.

In Module One, dynamic classroom sessions will explore the importance of purpose-driven leadership and practical ways to lead vibrant teams. Discussions will also cut to the core of the challenges impacting government, businesses, and the people.

In Module Two, participants will test their leadership skills on the frontline, by developing robust policy recommendations and practical business ideas under the theme of Food Security, working with on-the-ground stakeholders to revitalise the agri-food industry - helping to create a Malaysia where citizens stay and build for the nation.

GIFT is committed to helping Malaysians improve their leadership skills in a way that adds value to self, organisation, and nation. Find out more about Malaysia Stay & Build and sign up now!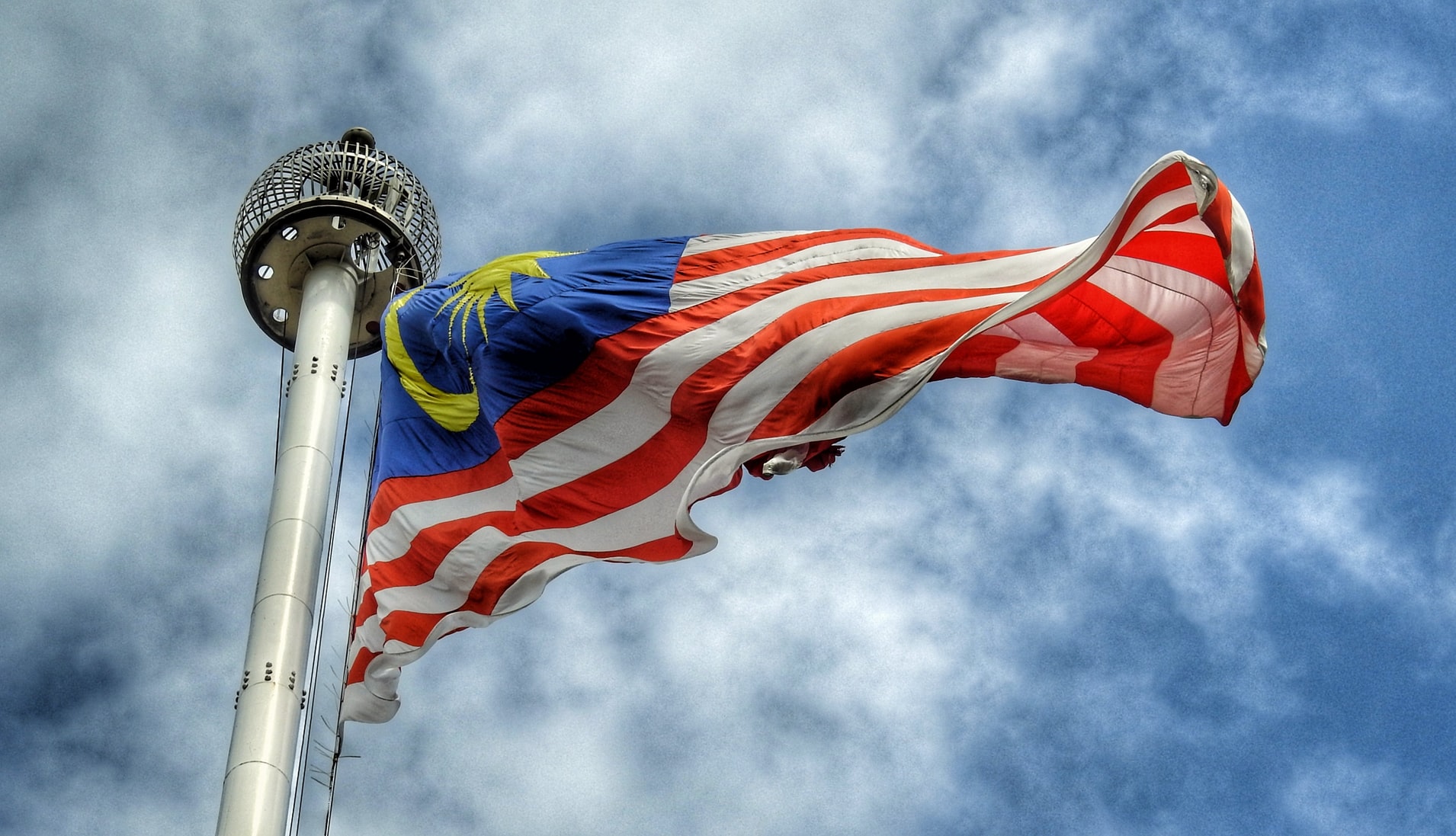 Our Programme Structure
Focused on the implementation of practical pilot schemes and initiatives, Malaysia Stay and Build consists of 8 in-person intensive days of learning, questioning, collaborating, ideating and designing.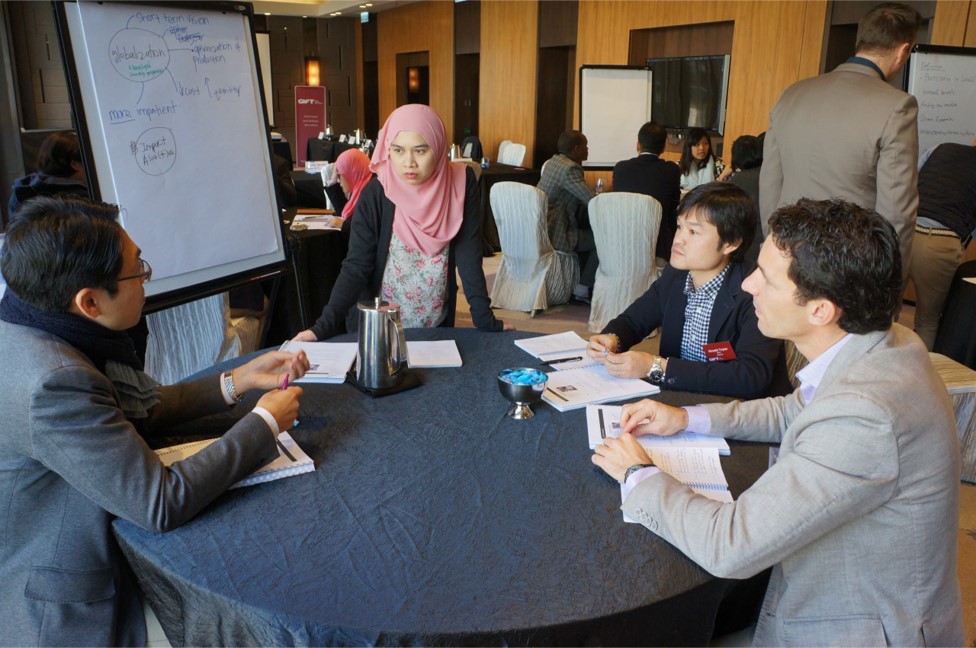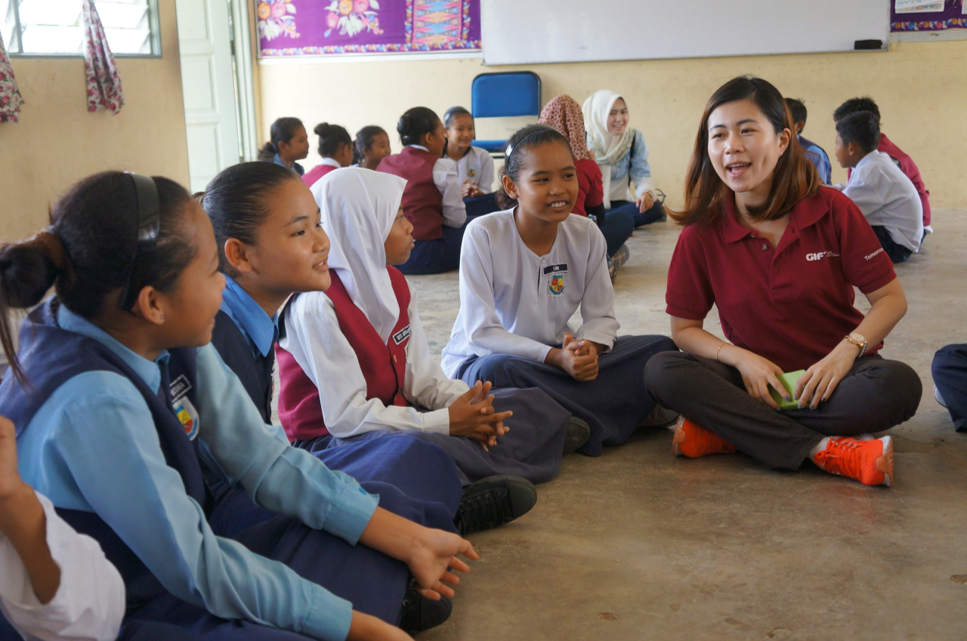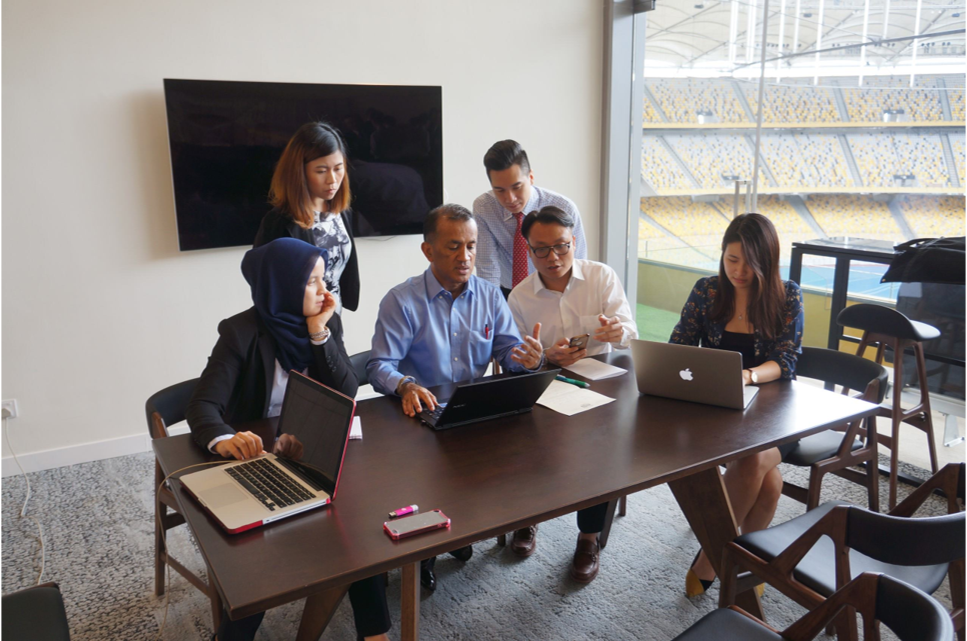 Prefer to speak in person?
---