---
Redesigning society means confronting hard truths and forging actionable solutions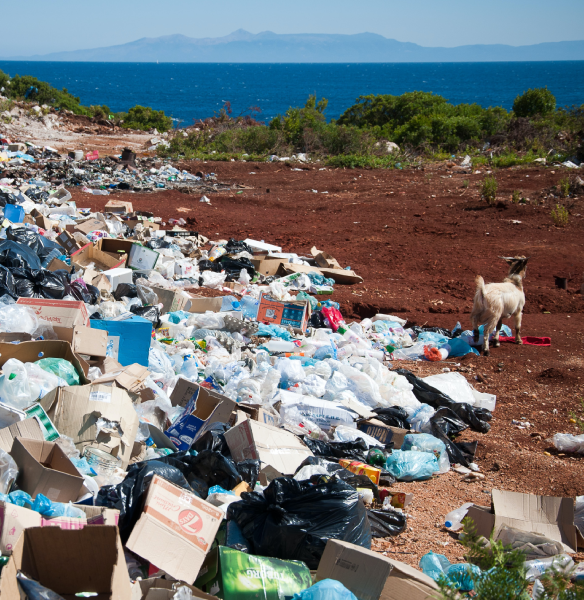 Over
view
With global population approaching 10 billion and resource constraints intensifying, there is a growing need to rethink our notions of progress, inclusive growth and business models beyond current narratives about sustainability. Sustainability can no longer be confined to CSR initiatives, ESG reporting or be PR/Comms-led: a new era of awareness and urgency has dawned which requires speedy action. Leadership on sustainability demands having a robust position backed by scientific facts and making it a compliance issue across the organisation.
Our Methodology
GIFT offers customised and structured engagement designed to get Board and Management teams to come to terms with this new reality. The GIFT methodology does not pre-judge outcomes or pre-empt ideas by assuming to have all the answers. GIFT facilitators challenge biases that hinder participants from asking the hard questions and achieving meaningful outcomes. Emphasis is on creating a conducive and safe environment for a candid and direct conversation. Our approach lends itself to developing a common understanding of desired outcomes, building consensus on strategic goals, resolving divergent interests and facilitating the production of a clear and actionable position or plan.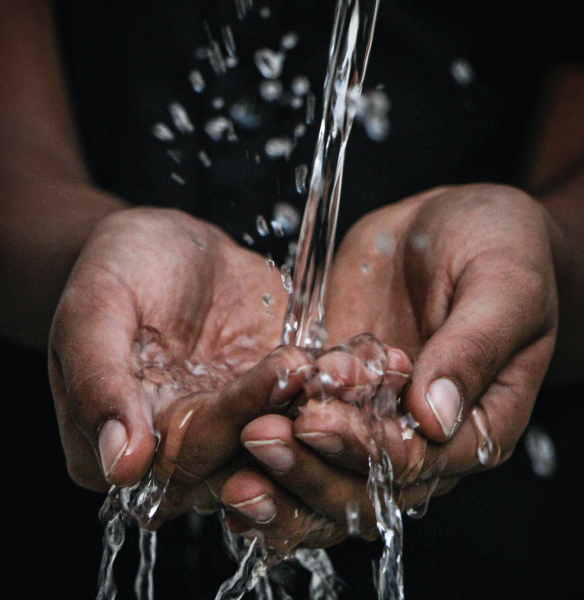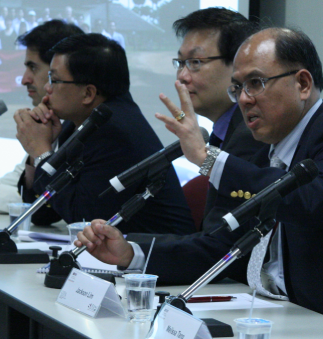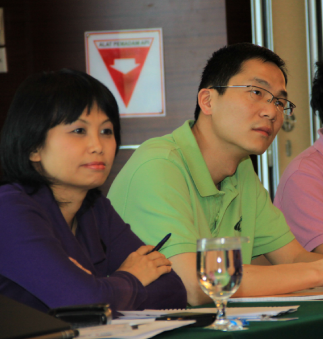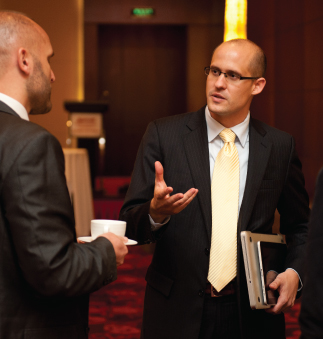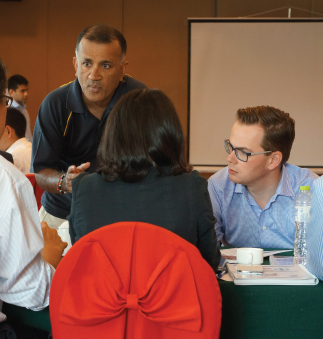 Who Is It
For?
These high level, strictly confidential and agenda-setting processes, are for those ready to confront and construct a bold and new narrative for their companies. This may include
Board and shareholder briefings with decision-making facilitation
Senior management briefings & outcome-driven facilitation (key decisions, commitments)
Workshops for key business units and teams aimed at arriving at new business areas and models, to solidify positions, operationalise sustainability principles and agree commitments to action.