Redesigning Society, Inspiring Young Leaders Across Asia
PROGRAMME SCHEDULE
Module One | 20-24 Nov 2023 | Kuala Lumpur, Malaysia
Module Two | 25 Nov - 1 Dec 2023 | Hanoi, Vietnam
PARTICIPANT FEES
USD 10,000 per person
Includes course materials, most meals, personalised evaluation reports, accommodation, logistics and return flights for Module 2
PARTICIPANT PROFILE
Average age: 25-35 years old
Common titles can include Manager, Senior Manager, AVP, and Head of Department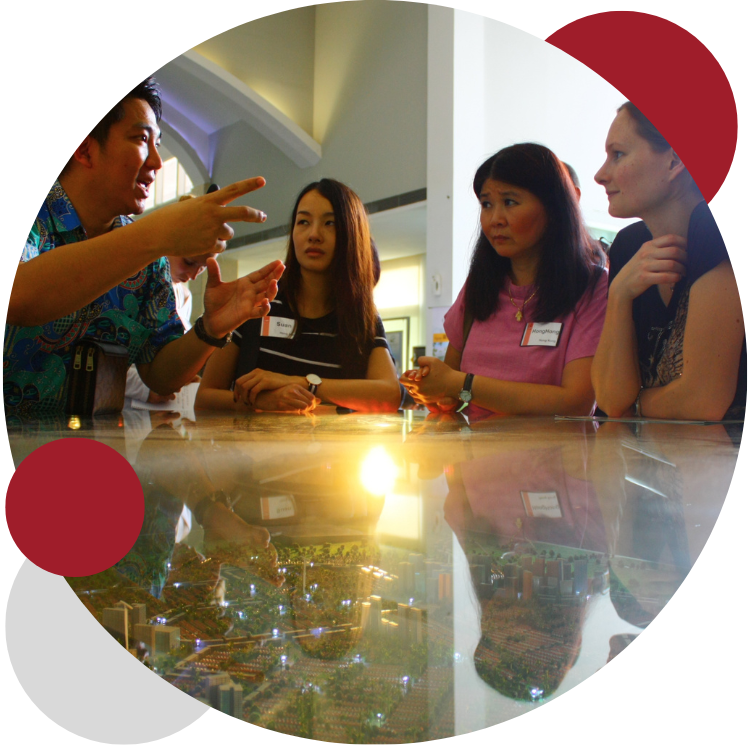 Reimagining

Leadership. Cultivating Global Leaders.

The Asia Young Leaders Programme (AYLP) is an experiential leadership programme designed for future leaders of Asia from government, leading companies and civil society, helping them navigate complexities and seize opportunities in this diverse and dynamic region.​

Leveraging GIFT's proprietary curriculum and internationally-recognised experiential learning methodology, participants will be encouraged to challenge existing narratives on leadership, sustainability and development to examine the drivers of change in the 21st century from a novel standpoint.​

Free from management theories and rich with real-world insights, the AYLP uses live projects at the intersection of business, policy and sustainability to help promote mindset shifts and nurture effective, purpose-driven professional leaders.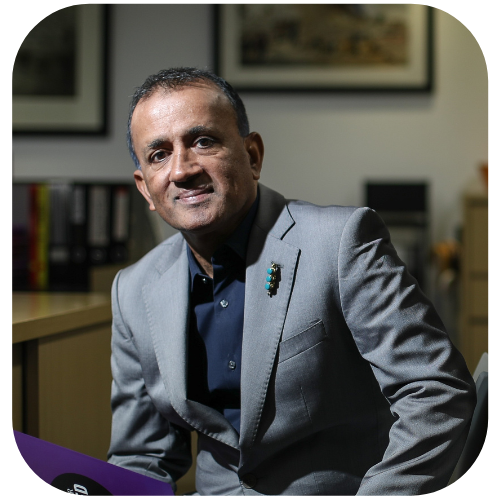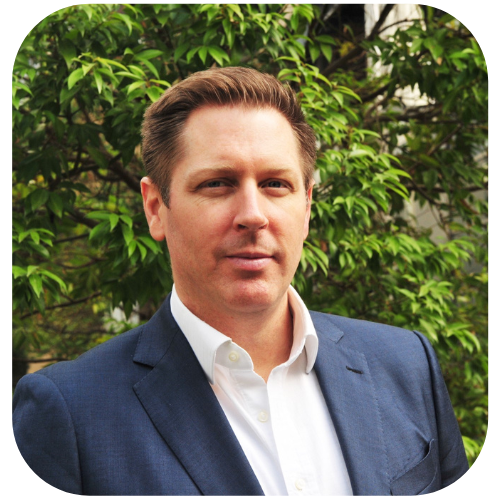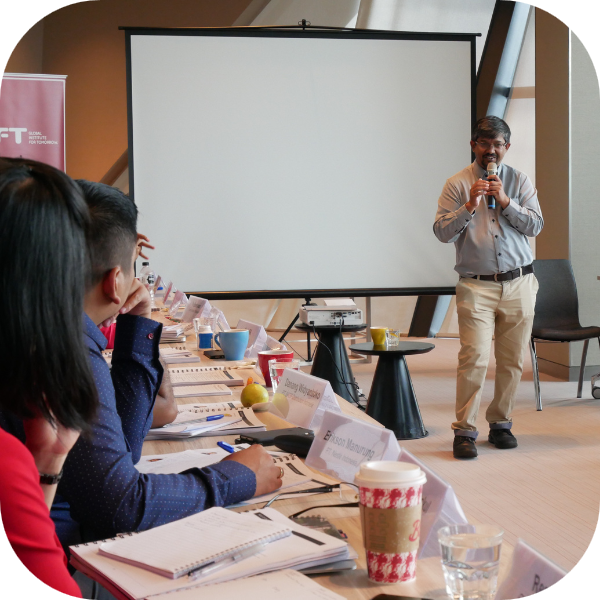 CHANDRAN NAIR
FOUNDER & CEO
ERIC STRYSON
MANAGING DIRECTOR - GLOBAL SERVICES
GUEST SPEAKERS FROM BUSINESS, GOVERNMENT AND CIVIL SOCIETY 
(TBC)
A unique program that redefines leadership with insights and connections to the world challenges. The programme encourages deep thinking, reflecting with actual ground experiences and share opinions freely in a powerful learning environment. Changed my life for better.

The practical and challenging project, coupled with intense discussions with participants from diverse backgrounds in the programme provided me with an avenue that completely changed my perception on leadership.

The YLP was an astounding leadership programme which provided an encouraging environment for participants from diverse background to contribute their innovative ideas (thinking outside the box) to an actual project that creates positive influences by improving social value.  The programme challenges you to leave your comfort zone and explore innovative solutions beyond your scope of work. This requires a significant amount of mental agility, boldness and an inquisitive mind. It was truly an awesome experience for me, and I strongly encourage for those who want to makes a difference to experience this for yourself. 
Prefer to speak in person?
---