Outcome-Driven Facilitation
Cutting through the noise. Bespoke Workshops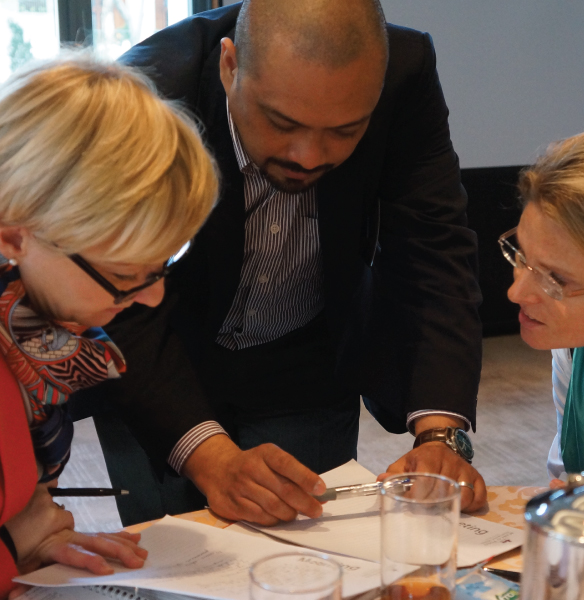 The Need
Persistent and unaddressed strategic challenges cost a great deal in time and money. Due to misalignment of interests, biases, and communication at cross-purposes, internal attempts to facilitate solutions often heighten tensions, create delays and impede progress. At times vested interest may take a stake in perpetuating deadlock. Sometimes all that is needed is external expert mediation, a safe environment and a process of facilitation that is trusted, efficient, focused on outcomes and unflinchingly honest.
Why GIFT
Since 2004, we have helped thousands of global executives, government officials and nonprofit leaders find solutions to seemingly intractable problems. Decades of global business experience, independence and a deep appreciation of the client's objectives allows for structured and effective discussions rooted in the realities and challenges of the external environment. Our approach is focused on simplicity, free of jargon and complex methodologies. Rooted in reality, it cuts through the superficial and goes straight to the core of the issues.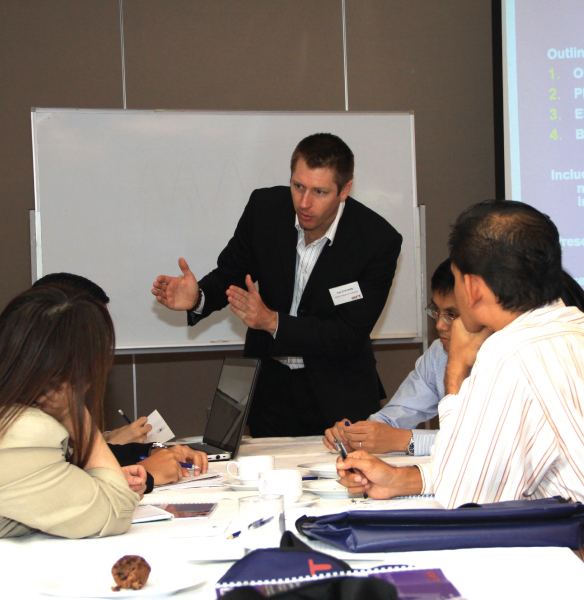 Our Methodology
To facilitate tangible outcomes we use a methodology that cuts through the noise, goes straight to the core and brings clarity to aid decision-making. Our facilitators work to ensure that session outcomes are clearly articulated and agreement is reached on concrete actions, resource requirements, ownership and implementation roadmaps. Because our clients face unique challenges, no two workshops we design are the same. We carefully customise our approach and content with in-house research and a vast cross-sector network based on the desired outcomes, cohort profile and duration of engagement.
---
---