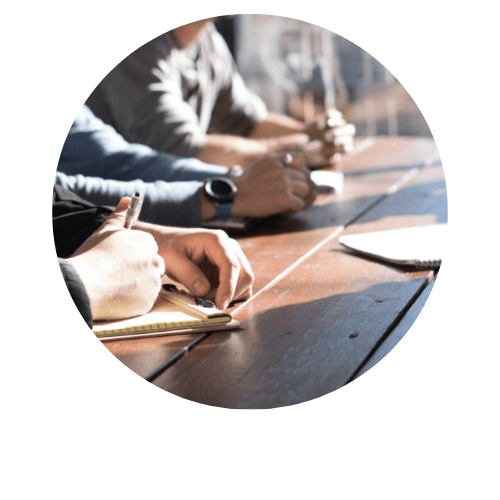 GIFT Blog
GIFT cultivates and promotes original ideas in response to the forces of globalisation, technological progress, the rising economic influence of Asia, and the need for new models for business, policy and leadership amongst other topics.
Topics range from Leadership, Sustainability, Business Model Innovation, Alumni Spotlights and more.
In the Press
Identifying and understanding the latest news in our rapidly changing global landscape.
We share with you the latest trends taking place in the world and provide alternative perspectives to Western discourse.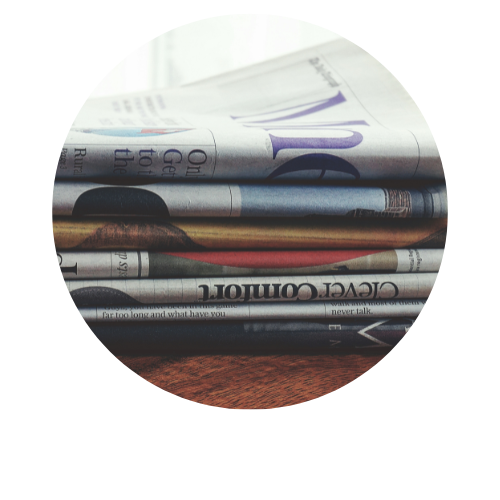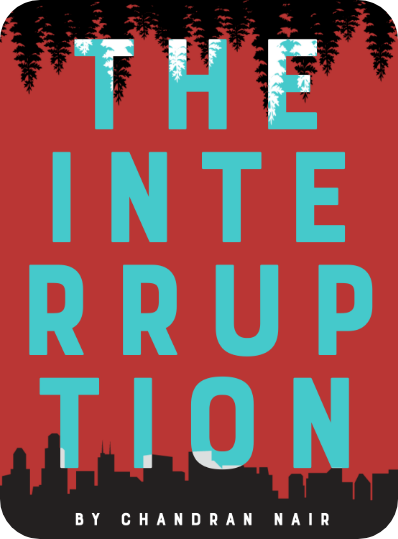 The Interruption

Podcast

A podcast by GIFT Founder and CEO, Chandran Nair, where he discuss contemporary challenges of our world in the face of climate change, growing population, technological advancement and how to move forward.

Key topics range from Industrial Revolution 4.0, Reshaping of Asia, Climate Change to The Future of Tourism.