Customised Leadership Programmes
Complex global challenges demand purposeful leadership.
We work together with our clients to co-design tailored experiential, blended, and virtual learning journeys. Our cutting-edge curriculum and output-driven methodology puts leadership to the test, instead of obscuring it with jargon and buzzwords. Free from management theories and rich with real-world insights, we foster mindset shifts and leadership behaviours that give meaning to "high performance" and "thinking outside the box".
Our Custom Programme Clients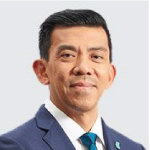 "To remain competitive we need to have the agility to unlearn and relearn. GIFT's programme allows participants to turn knowledge into passion which creates belief and action."
MAZUIN ISMAIL,
SENIOR VP CORPORATE STRATEGY, PETRONAS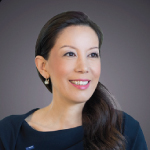 "GIFT offers a unique opportunity to connect emerging market needs and societal challenges using a business-driven approach."
SAORI DUBOURG,
FORMER BOARD OF EXECUTIVE DIRECTOR, BASF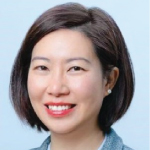 "An Extraordinarily Well-Structured And Facilitated Programme – An Eye-Opener, Offering A Global View On The Complex Topic Of Sustainability And A Deeper Understanding Of The Demands Of Leadership."
CARINA CHOW,
ASSISTANCE MANAGER, GROUP COMMUNICATION, JARDINE MATHESON