Public Leadership Programmes
Transformative learning journeys create transformational leaders.
Our high touch personalised approach to virtual learning keeps participants engaged from start to finish. In the face of persistent remote work and endless online meetings, GIFT's hands-on facilitation, collaborative tools, and thought-provoking curriculum are a stimulating and refreshing break from the norm.
Our committed programmes team creates a rich and rewarding learning journey, cultivating the knowledge and skills to thrive in challenging times. Our core offerings include: The Leadership Reset, ignite ASEAN and custom programmes.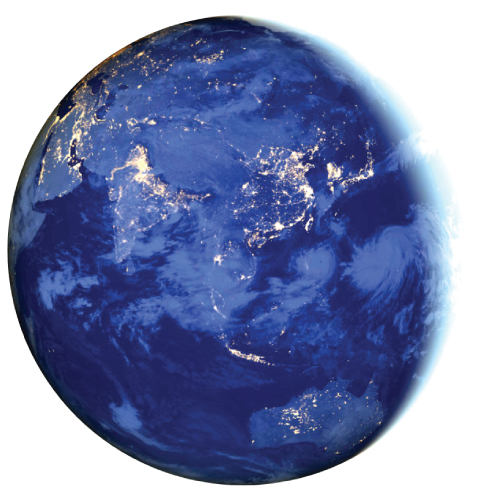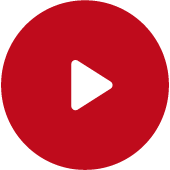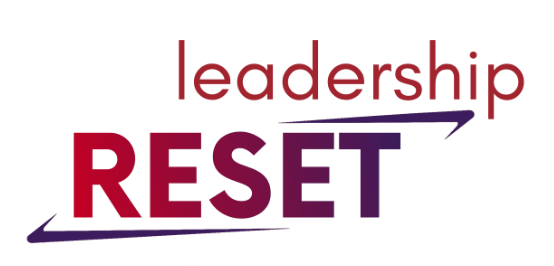 ---
Shaping The Future

We Want.
The world is in uncharted waters. Senior leaders must confront hard truths and prepare for the next 'shock'.
Reset provides a roadmap to help come to grips with new realities and uncover answers to salient questions like: What does the future hold? How do we reset? and What do our stakeholders expect of us?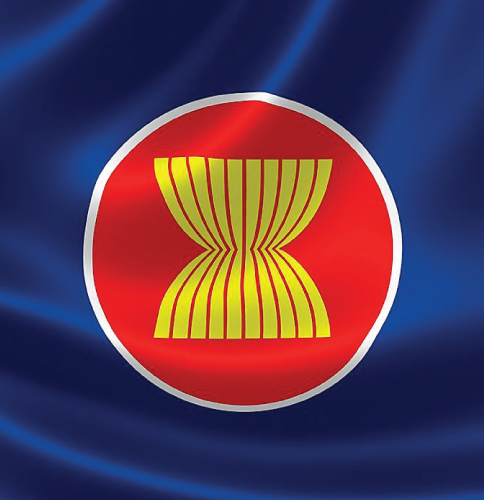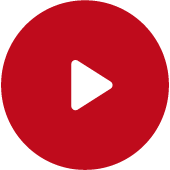 ---
Unleash Potential.

Redesign Society.
Ignite convenes top young talents from across Southeast Asia for an experience that will change the way they think, act and lead.
It offers a framework to unleash potential through the power of purpose, energy and a growth mindset. It also helps future leaders cultivate a broad worldview and 'connect-the-dots' back to their organisation and role.
Our
Experiential

Programmes
"Life-changing", "transformative" and "utterly different"…
is how our alumni describe GIFT's public programmes. Offered in experiential, virtual and blended formats, they are designed to cultivate the knowledge, skills and awareness required for purposeful leadership. Open to regional and global talents from business, government, and civil society, our eclectic cohorts and collaborative team projects create a rich learning and networking environment.
Our alumni represent over 80 nationalities and 200 organisations that cut across almost every sector and industry.

---
Focused on implementation of practical pilot schemes and initiatives, Stay & Build consists of 7 intensive days of learning, questioning, collaborating, ideating and designing.
---
Conducted in HK
Hong Kong cohort
Public, private and civil sectors
Typically 28 – 35 years old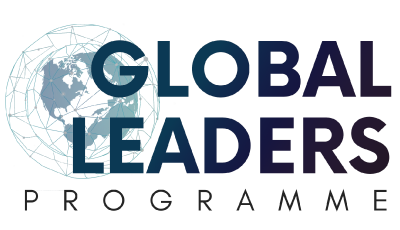 ---
Quarterly intake
2 weeks APAC
Global cohort
Public private and civil sectors
Dept. Heads, Directors, SVPs
The programme is nothing short of a life-changing experience. It changed my world perspective in just 2 weeks and the experiential learning is what sets this programme apart from others.