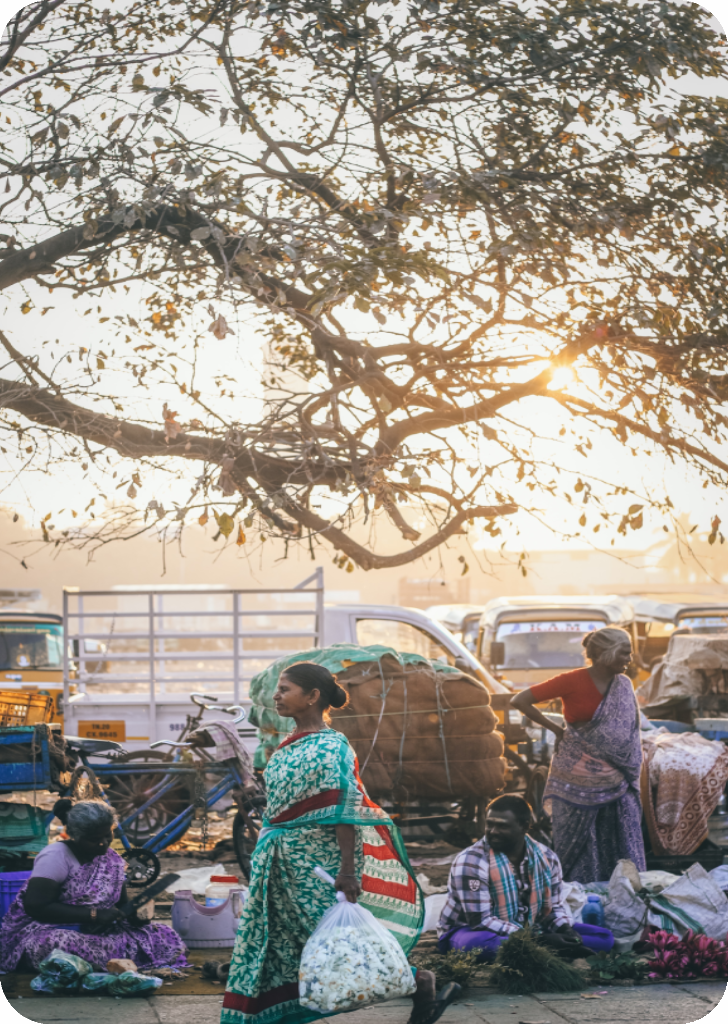 Tomorrow Matters is a new platform curating articles from local writers in Asia. Carefully selected articles will cover local and regional politics, economics, history and culture, and raise points not normally found in mainstream and global media.
The world does not know enough about what happens across the broad swathe of nations in Asia. Lessons learned and actions taken by Asian governments, policymakers and societies helped to manage the COVID-19 pandemic. If non-Asian countries were paying closer attention and had access to better information, they might have also taken necessary measures to protect themselves and others.
Global reporting on Asia, Africa and the Middle East tends to reflect only part of the story. Events are viewed through a Western framing, and thus the conclusions drawn may only be partially correct at best. Certain events, narratives and arguments are put aside out of a belief that Western audiences would not be interested. Nor are global outlets truly willing to devote the space needed to talk about these developments with the necessary detail.
Tomorrow Matters will share insights written by locally-based writers who better understand the nuances of what is happening in their country because they are more locally invested. These pieces may share a story that global media isn't talking about, present greater context to political, social or economic developments, or give new answers to important questions that affect the region.
We will share this curated selection of insights every 3-4 weeks, and we hope it helps give you the Asian perspectives you need to better understand what people are saying and doing in this part of the world.